Presence Paris recently launch it's popup store at Bangsar Village that carries multilabel jewelry and accessories brands.
The Launch Event marks the introduction of the new Nina Ricci Jewellery in PRESENCE Paris boutiques and the presentation of the Summer 2012 jewellery collections by Lacoste, Paul & Joe, GL, as well as Kenzo jewellery and watches. The event also marks the launch of the first Kenzo Men's jewellery collection.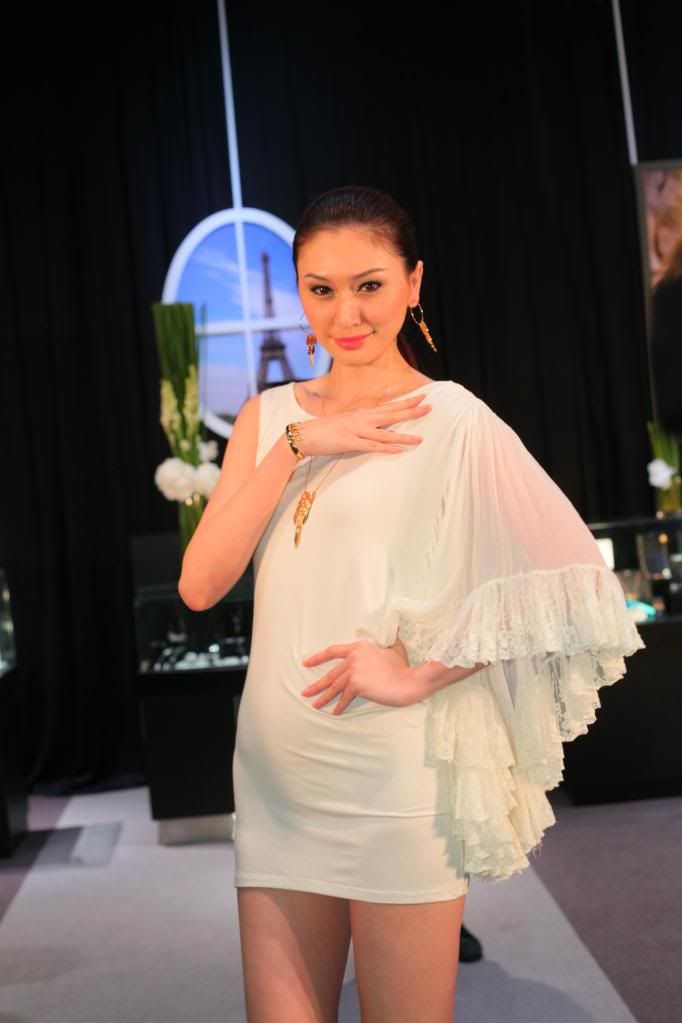 Through a unique multi-brand concept, PRESENCE Paris provides a gateway to top quality designer jewellery and watches. PRESENCE Paris offers a large range of jewellery, from traditional, timeless to iconic, fashionable products. The offer will please all women thanks to a mix of lively, elegant, feminine, delicate, trendy jewellery and watches.
later. photo by: