Felt so lucky to have met them and still acquainted to these fabulous sisters of Mimpikita. The month of Syawal is like never ending, Open houeses everywhere which means FOOD + EAT = FAT, I really need to tone down the volume for the coming semester. So the girls did their open house last weekend and here are some of the pictures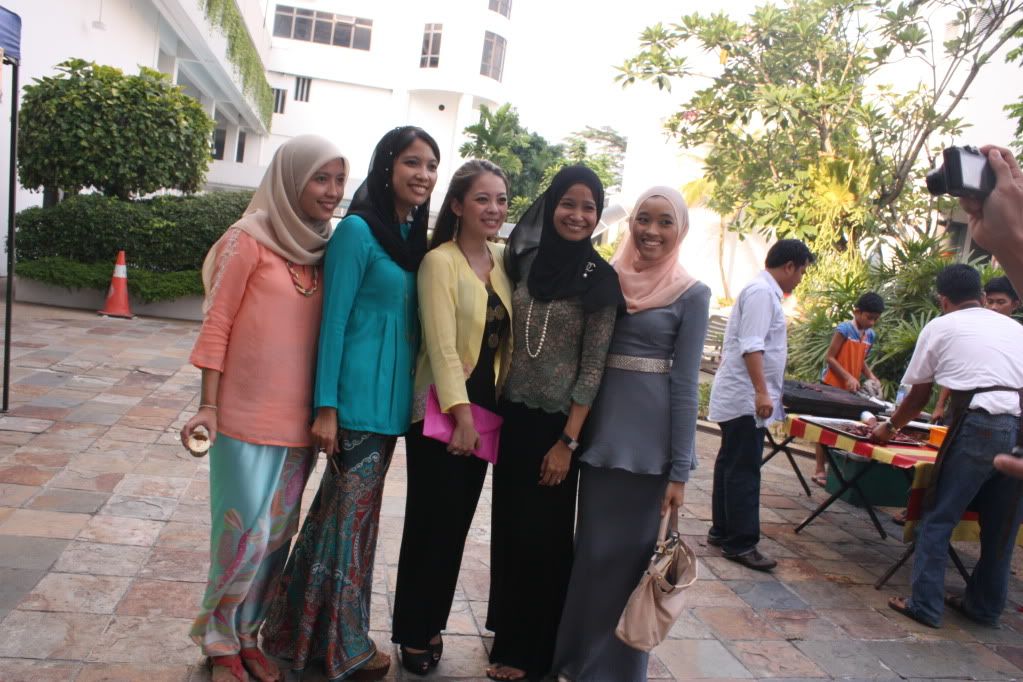 People still is confused about them let me explain, From Left: Alia Shah (Nurul's sister in law), Nurul (eldest sister), Syira (youngest sister) and Amirah Hanis (second sister) :)

Thanks for the invitation! I enjoyed it too much.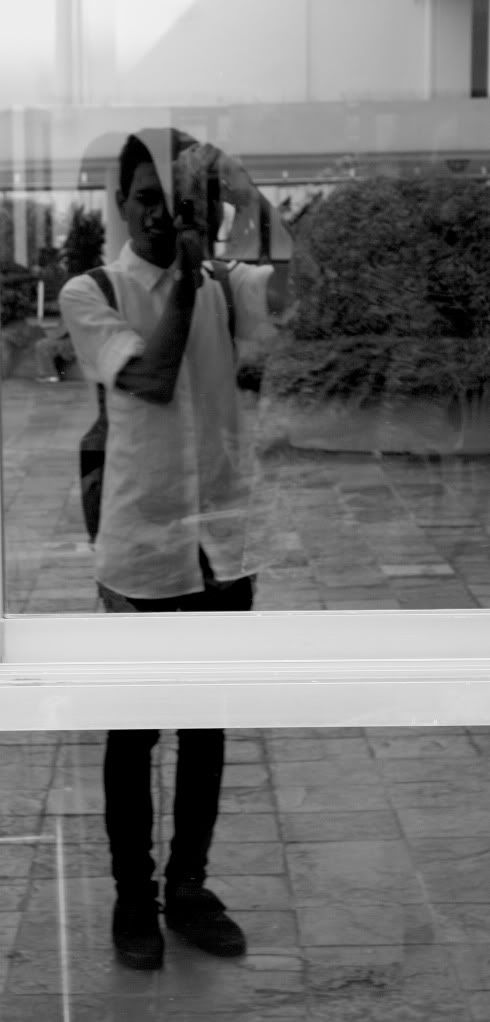 My reflection, just Black and White, just happy :D
later.
photo by: Ashman Mahfudz