Can you imagine, not being there for event that you were invited to event that invited your one of your favorite international actress?? well that was me!
Anyway, Bonia recently relocate it's Pavillion store to the new extension of Pavilion Mall, Tha Fashion Avenue alongside international brand.
Oh well my lost :(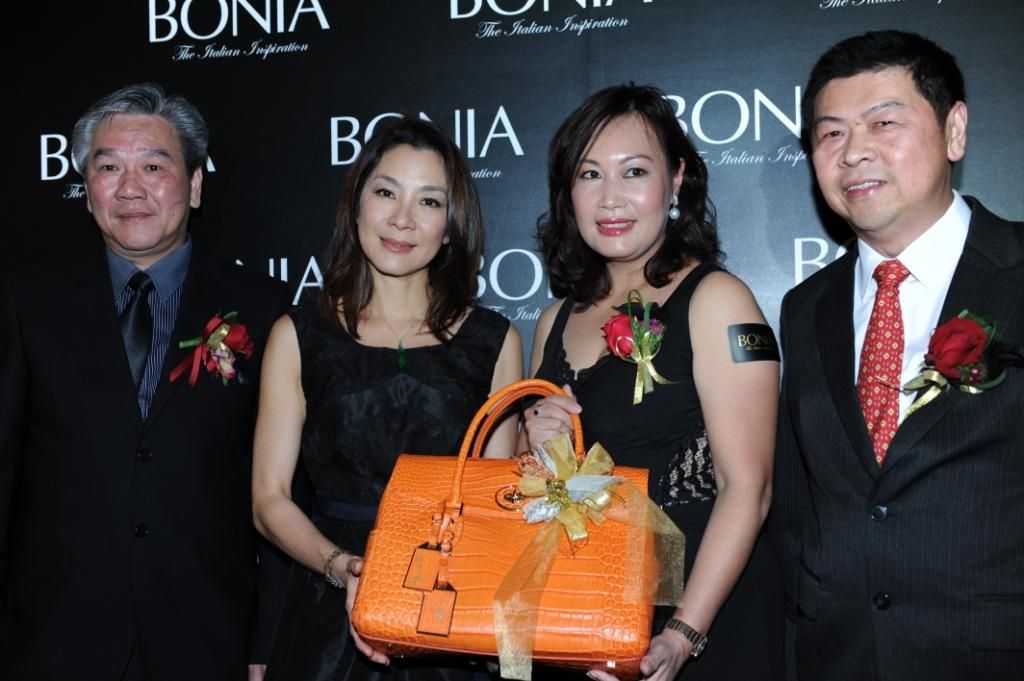 Datuk Seri Michelle Yeoh and representatives of Bonia
The New store
later.