Ahaaa, the reason of my imbalance fashion hormones. Walk For Lights! Charity Walk event that my class and I came out with. It is a subject requirement and due to friction of interest, I put all fashionable idea aside. An we came up with teh event Walk For Lights. Three things to be highlighted in the event :
- Its a night walk to symbolize the blind
-first 100 participants will be blind folded and guided by the Blind
-funds & donations collected will channelled to PERTIS to help in their activities involving the development of Quran Braille
-Mr Berrwalk here, is the Project Manager :)) LOL
oh well it's done!, we collected about RM 15 500!! More than we targeted
I am just glad nothing negative occurs, just a bit of over run due to latecomers and stuff.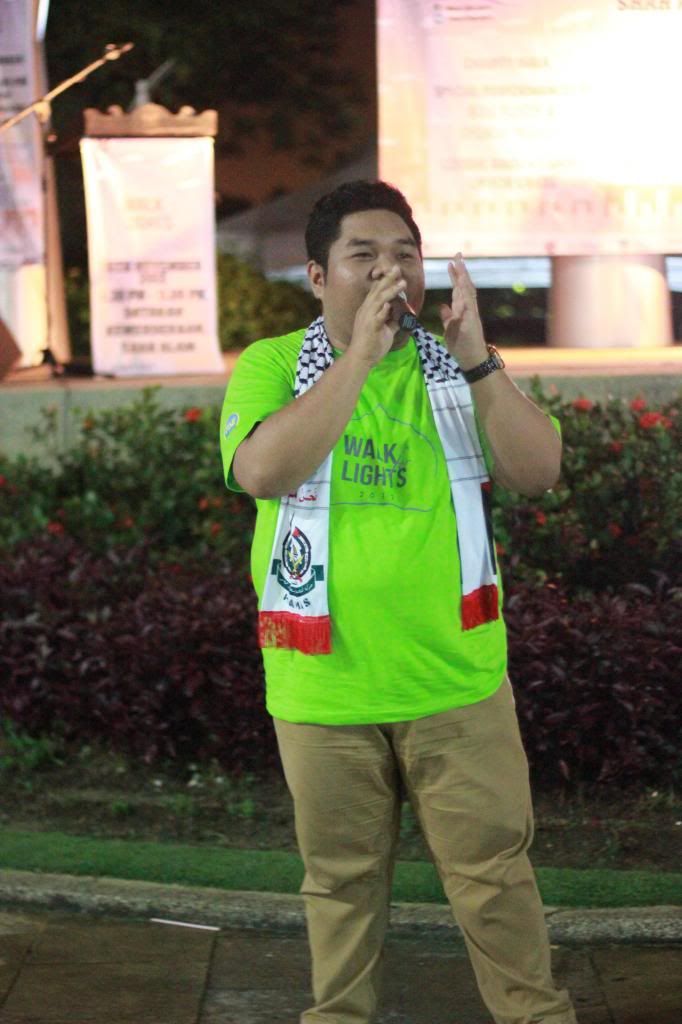 Bob Yusof Singing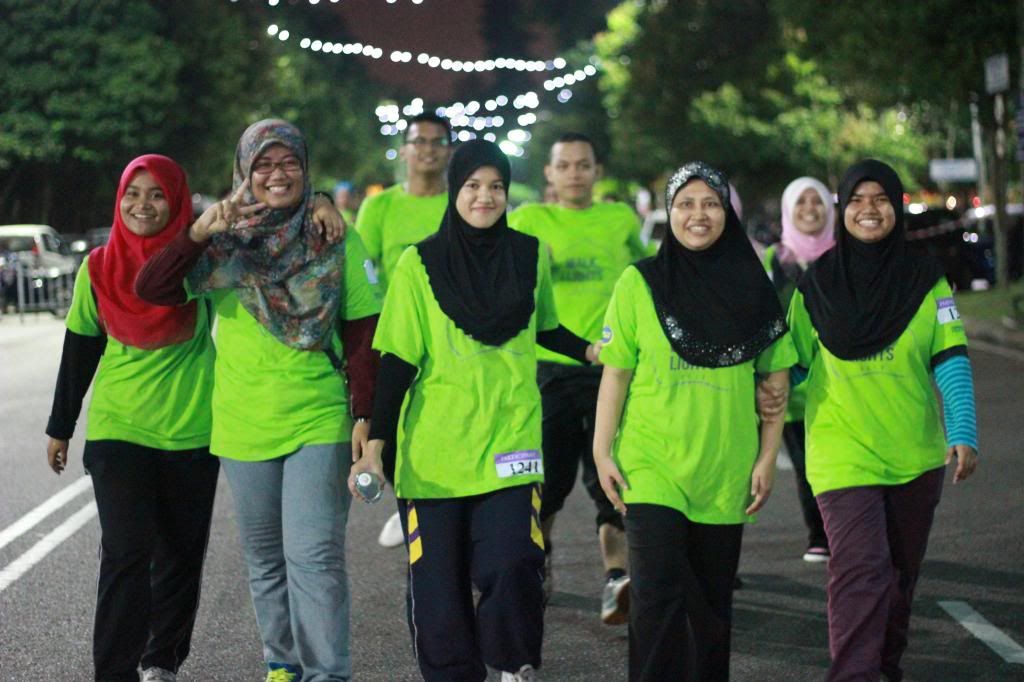 Well I am just glad it's done, and I could focus on something else. This blog especially!!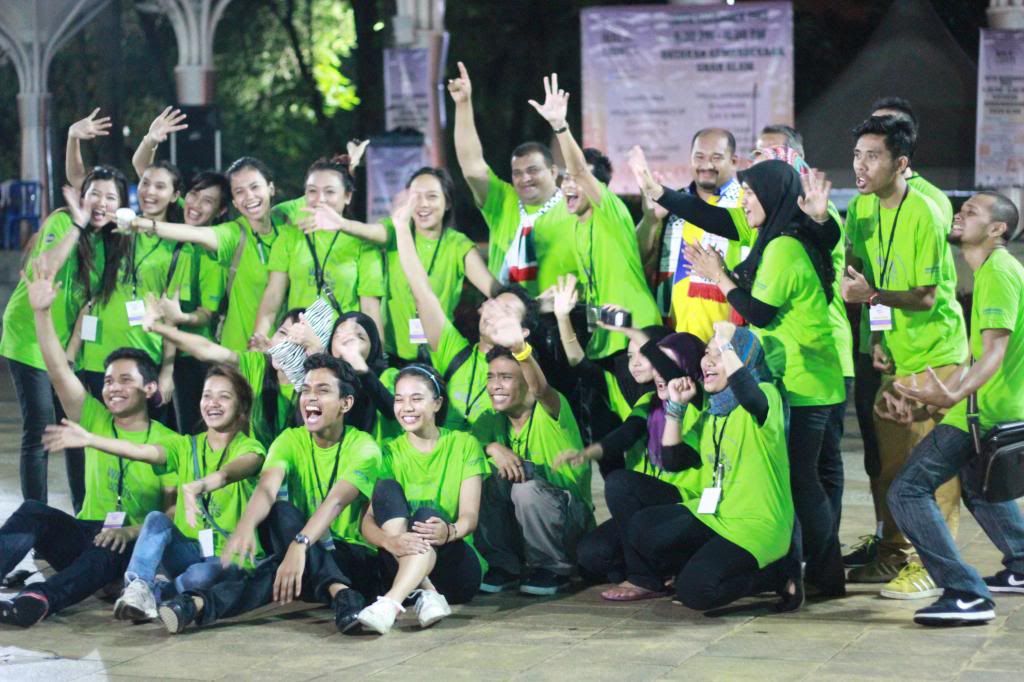 later.